Strengthening Our Community
One Relationship
At a Time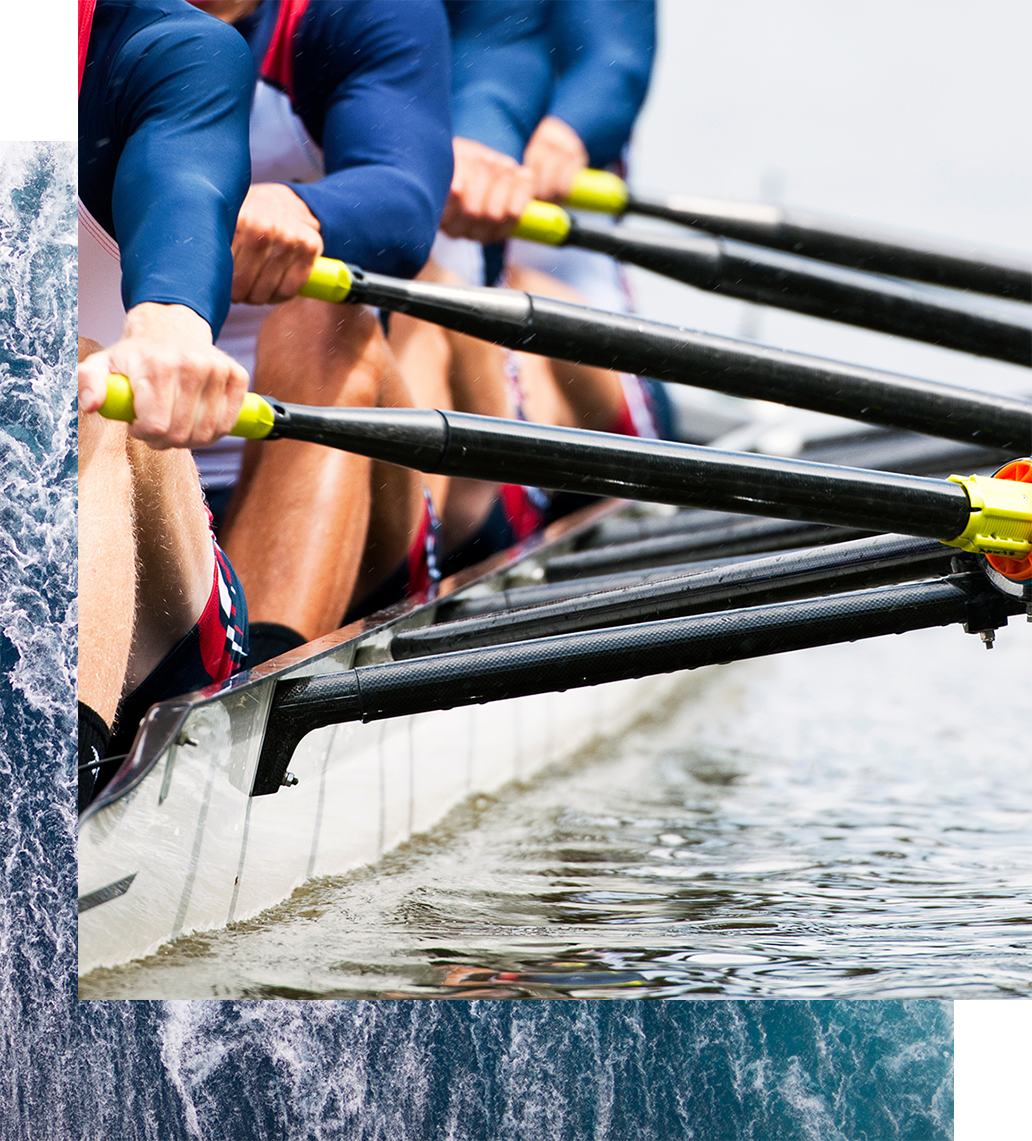 We're a growing team of mental health professionals…
committed to offering excellent counseling and collaborative wellness services to individuals, couples, and families in the Davis county area of Utah. We work with clients representing a wide range of backgrounds and ages (youth, teens/young adults, & adults), and dealing with various challenges and difficulties.
Here at Sego Group Family Counseling & Wellness (SGFCW), we also believe in tapping into your natural strengths & developing ways you can improve your enjoyment in life and relationships more fully.  After all, it has been our experience that quite often improving the "hard stuff" involves reclaiming the "good stuff!"  So take a moment, and…
Researchers have found that the relationship between therapist and client accounts for a significant part of change. In fact, simply put – what clients bring in the door with them and the strength of the therapeutic relationship account for nearly 70% of any of the the "good stuff" that happens in counseling! We will work collaboratively with you to establish the best possible fit with your SGFCW therapist.
We currently provide the following services for families from Syracuse, Clearfield, Clinton, WestPoint, Roy, Hooper and other surrounding areas in Davis County Utah!  (Coaching Services* noted below forthcoming!  Stay tuned!)
Individuals
Depression
ADHD/ADD
Anxiety
Trauma
Addiction
Grief & Bereavement
Couples
 Pre-marital Counseling
Marital Issues
Divorce
Infidelity
Betrayal Trauma
Family
Blended Families
Parenting
Military Families
Family of Origin Issues
Preteen/Teen Issues
Disruptive Behaviors
Children/Teens
Trauma
Abuse
Divorce Adjustment
Anxiety
Disruptive Behaviors
Grief & Loss
Assessment/Testing Support
Note:  although we don't provide psychological, neuropsychological, or other forms of more in-depth testing, we collaborate with other professionals who do. We refer out and assist in following up on how such testing might be best used to support youth & adults in learning or other settings.
Coaching* (See Above)
Executive Coaching
Life Coaching
Health Coaching
Life-work Balance
Career coaching
Retirement coaching
We can help you manage your anxiety and depression by teaching you the tools and skills needed to feel emotionally healthy. According to the Anxiety and Depression Association of America, anxiety and depression are the most common mental illnesses in the United States affecting 18% of the population.
Strengthen your relationships
We specialize in working with couples to help improve their communication, strengthen their relationship, and gain a better understanding of themselves and their partner. Our counselors & therapists can help change the way couples communicate and help them reach the solutions they are looking for.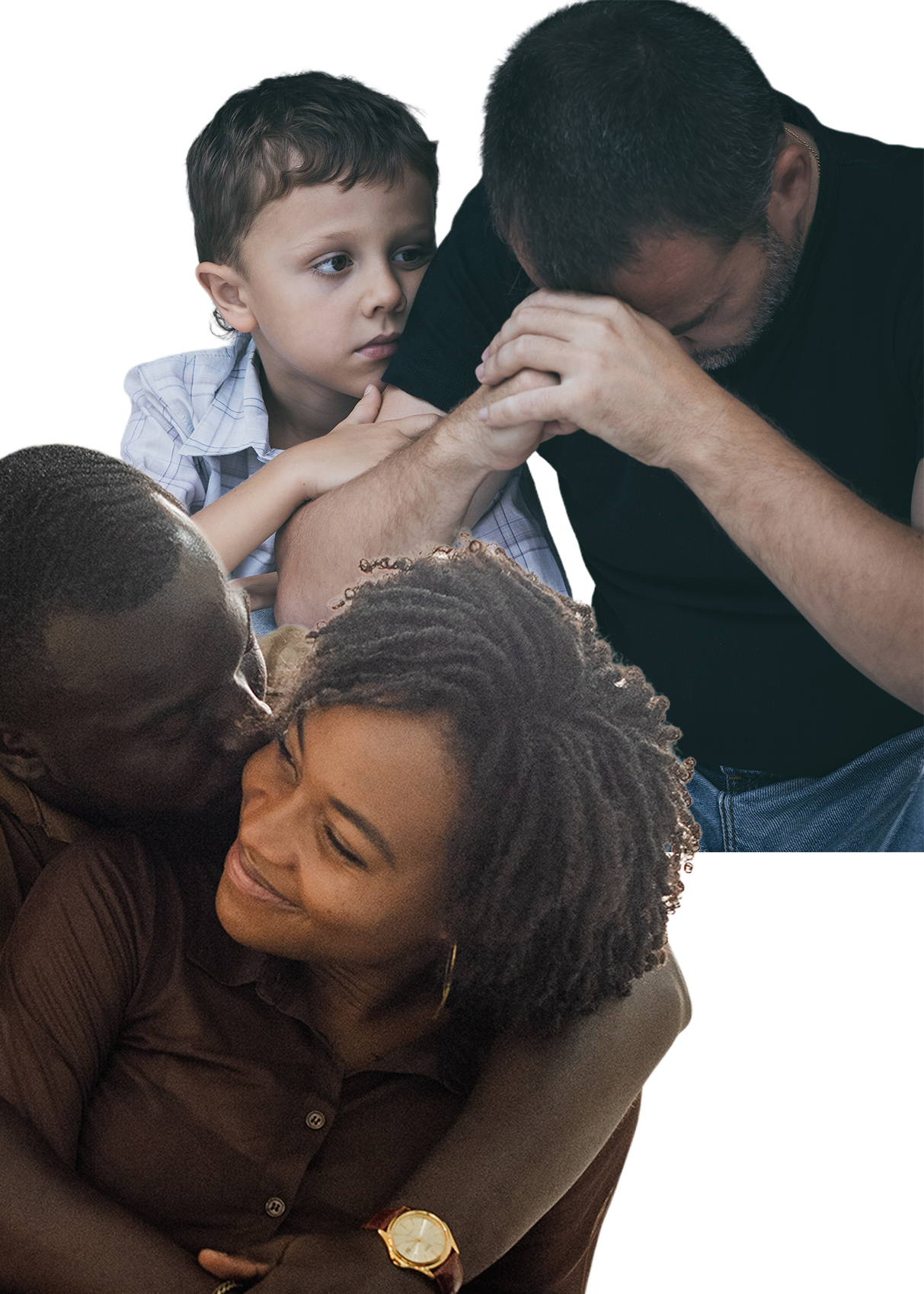 Improving Your Mindset as a Professional or Business Owner!
Are you looking for that innovative edge in your efforts as a professional or business owner/manager? Whether you are trying to develop yourself or your team, trying to improve employee retention or customer loyalty, or you are simply looking for ways to improve the "one thing you can be doing that by so doing will make everything else easier or unnecessary,"* we can help!  Our clinical director and owner is an Arbinger certified trainer who is eager to help you develop, implement, or improve your mindset in a way that makes a bottom-line difference.
Contact us to find our more about joining a "Developing and Implementing an Outward Mindset" experience that can help you go from good to better to best in your business!
(* from the One Thing by Gary Keller and Jay Papasan)
Overcoming Unwanted Problem or Addictive Behaviors
Many of our counselors & therapists are trained in working with individuals who struggle with various forms of addictive or unwanted/problem behaviors ranging from substance use, tech use, gaming, pornography, and others.  We use evidence based approaches to provide effective treatments for individuals, couples, and families.
The opposite of addiction is not sobriety; it is connection!  We look forward to helping you improve the quality of yours with loved ones, through meaningful activities, and with increased confidence & competence!
counselors you can trust.
Contact us today and we can figure out how to best help you. We always offer a consultation to get to know you and your needs, completely free.